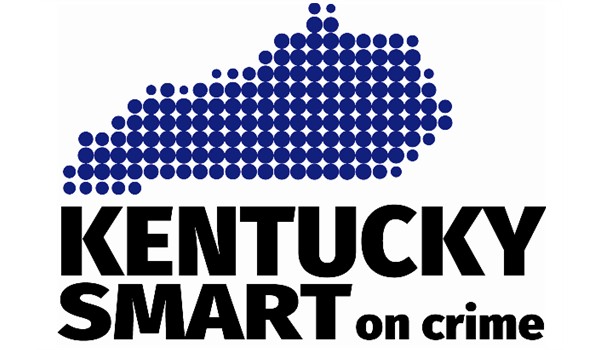 FRANKFORT, KY—The Kentucky Smart on Crime Coalition, a group of 14 partner organizations working for common sense justice reforms, on Wednesday. March 1, 2023 released the below statement after HB 353 cleared the House Judiciary Committee.
The legislation, sponsored by a bipartisan duo, House Health Service Committee Chairwoman Kim Moser of Taylor Mill and Rep. Rachel Roberts of Newport, would create direct the Cabinet for Health and Family Services and the Justice and Public Safety Cabinet to conduct a Fentanyl Education and Awareness campaign as well as remove fentanyl testing strips from being considered drug paraphernalia under state law.
The bill, HB 353 comes as many states move to legalize testing strips so trace amounts of fentanyl can be detected to prevent overdoses from the synthetic opioid.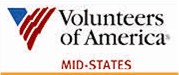 "States like OH, TN, AL and SD, among others, have passed similar measures," said Jennifer Hancock, President & CEO of Volunteers of America Mid-states on behalf of the Kentucky Smart on Crime Coalition. "2,250 Kentuckians died from drug overdoses in 2021, a 14.5% increase compared with the year prior. Fentanyl was involved in nearly 73% of overdose deaths. Test strips and a strong education campaign are evidenced-based practices that can help stem the tide of deaths by fentanyl. We can't put people on the road to recovery if they're dead," continued Hancock.
The paraphernalia designation has dissuaded public agencies and groups involved in the recovery space from purchasing and distributing strips for fear possessing them could put them in legal trouble.
"This is an issue where Republicans & Democrats are coming together, and we thank Chairwoman Moser and Rep. Roberts for their leadership. We urge the full house to join them so we can keep people alive to get them the help they need," said Hancock.
About Kentucky Smart on Crime:
Kentucky Smart on Crime is a broad-based coalition working for common sense justice reforms that proactively address individual and systemic racial disparities and inequities, improve public health, enhance public safety, strengthen communities, and promote cost-effective sentencing alternatives. Partner organizations include American Civil Liberties Union of Kentucky, Kentucky Chamber of Commerce, Bluegrass Institute for Public Policy Solutions, Kentucky Center for Economic Policy, Kentucky Council of Churches, Catholic Conference of Kentucky, Kentucky Association of Sexual Assault Programs, Inc., Kentucky Coalition Against Domestic Violence, Kentucky Association of Criminal Defense Lawyers, Kentucky Youth Advocates, Volunteers of America Mid-States, Inc., NAACP Kentucky, Kentucky Criminal Justice Forum, and United Way of Kentucky. For more information, visit: kysmartoncrime.com or @kysmartoncrime on Twitter.