BARBOURVILLE, KY - Sheriff Mike Smith is announcing that the Knox County Sheriff's Office will be conducting monthly periodic traffic safety checkpoints through the county, which are approved by KCSO Policy and Procedure Manual.
According to the Saturday, March 25, 2023 post in Facebook Knox County Ky Sheriff's Department, this announcement for traffic safety checkpoints is for the remainder of March 2023 and all of April 2023 in an effort to enforce traffic laws of the Commonwealth of Kentucky.
Special attention will be paid to:
Occupant protection (seatbelt adherence)
Sobriety
Insurance
Registration violations
This information is publicized as required by law.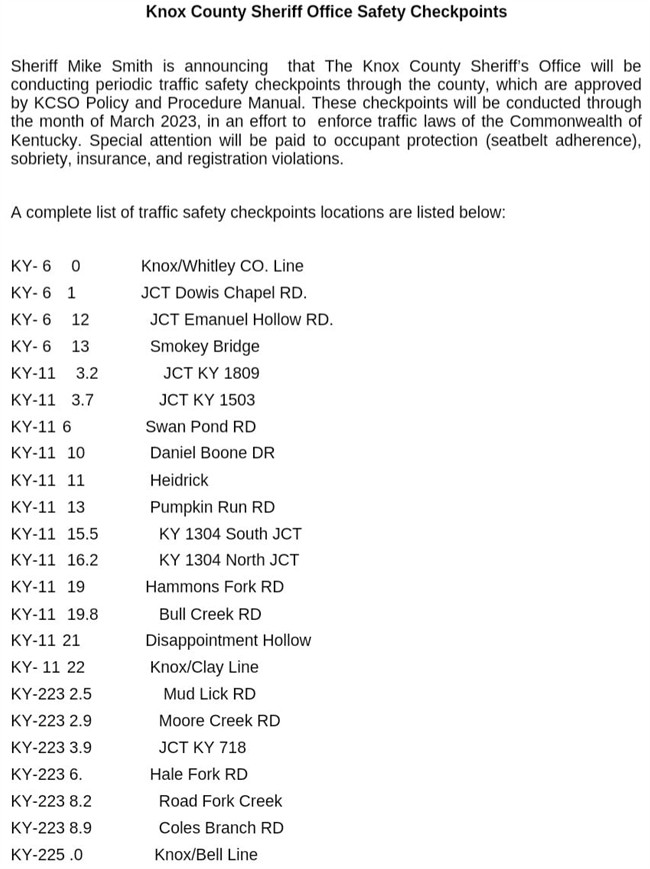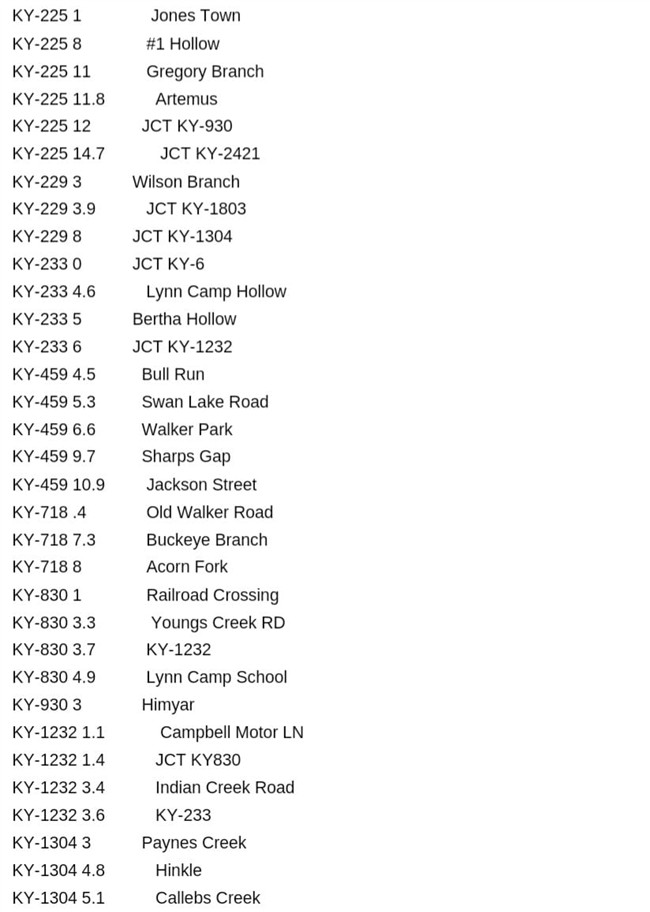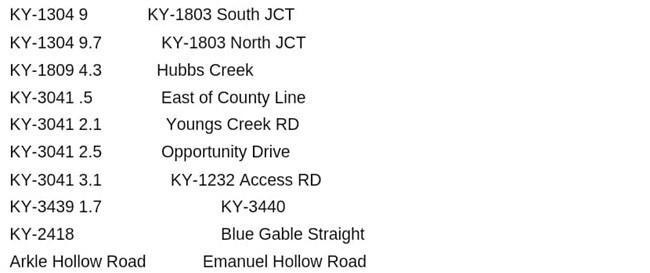 Photos are from Knox County, Ky Sheriff's Department.