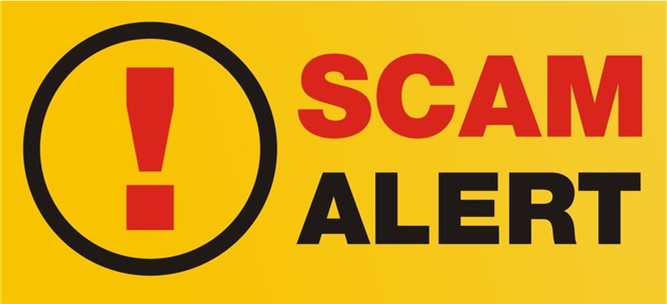 WESTMINSTER, MD – Maryland State Police helped a Carroll County resident recover $18,000 before he could be the victim of a phone scam.
At about 8:45 a.m. Monday, June 26, 2026, a Carroll County resident walked into the Maryland State Police Westminster Barrack to report himself as a victim of a phone scam. The resident told police that two days ago he received a call from someone claiming to be a representative of Walmart. The caller advised the resident they could repay his debt using pre-paid gift cards.
While on the phone with the caller, the resident went to a store to purchase the pre-paid gift cards. The store clerk denied his request. When the pre-paid gift cards route failed, the caller then directed the resident to obtain certified checks through his bank for $18,000 and mail them to an address in Florida.
A trooper from the Westminster Barrack on Monday accompanied the Carroll County resident to his bank and placed a hold on the checks. Meanwhile, investigators with the Maryland State Police Criminal Enforcement Division contacted the Postal Inspection Service, which intercepted the package before it was delivered. The package and checks were subsequently returned to the resident.
The Maryland State Police encourages everyone to remain vigilant and aware of fraudulent phone scams. Scammers use internet and phone tactics to deceive and exploit unsuspecting individuals. Police urge extreme caution whenever you are asked to use a pre-paid gift card to repay a debt or to send money out of state. If you suspect you are the victim of a phone scam or fraud, contact your local law enforcement agency immediately.
The incident remains under investigation…
###