Clay county, Ky. - The Clay County Sheriff's Office is reporting that: On July 9, 2019 at approximately 11:30 AM Clay County Sheriff Patrick Robinson is conducting an investigation of a deceased white male located in a ditch line alongside North Highway 421 in the Island Creek Community. The deceased person is identified as: Teddy William Smallwood, 51 of Manchester, KY.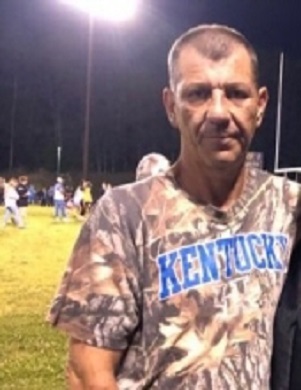 No foul play is suspected at this time.
Mr. Smallwood's body was transported to the medical examiner's office in Frankfort.
Assisting at the scene was:
Clay County Chief Deputy Clifton Jones
Clay County Sheriff CSO Supervisor Dewey Grubb
Clay County Sheriff Deputy Jeff Deaton
Clay County EMS
Clay County Coroner's Office