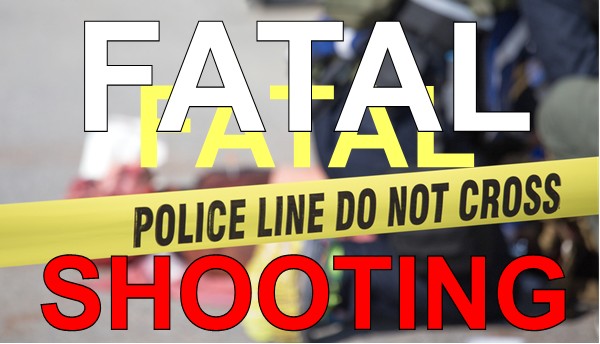 GOULD, AR - The Arkansas State Police is reporting that a Gould woman died on Sunday, October 2, 2022 during a domestic disturbance and shooting incident at her home where three others were wounded.
Local authorities requested the Arkansas State Police to investigate the incident that occurred shortly after 8:00 A.M. at 103 Pope Street.
Willie Mae Sanders, 82, was pronounced dead at the scene. Tasha Hensley, 38, who lived at the residence and Terrence Loudermilk, 48, who's address is uncertain, were both wounded and transported to a Little Rock hospital. Hensley was last reported to be in stable condition, while Loudermilk was in surgery.
Tony R. Lewis, 55, also a resident at the scene of the shooting, was wounded and taken into custody by Gould police.
Lewis was treated and released by doctors at a Pine Bluff hospital.
Tony Lewis was charged with:
This individual was incarcerated at the Lincoln County Detention Center in Star City.
According to the press release: State Police Special Agents recovered numerous firearms from the residence and are continuing their investigation.
Sanders' body was transported to the Arkansas State Crime Laboratory in order for the cause and manner of death to be determined.
###