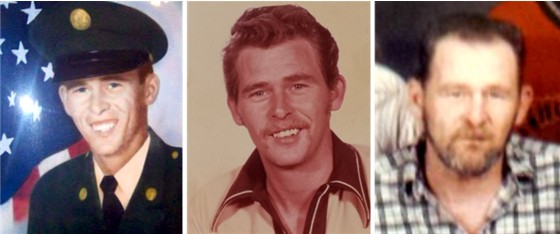 Clay County, KY - Daniel Shoupe, 65, of Manchester, passed away Thursday, November 26th, 2015 at the Manchester Memorial Hospital. He was a "combat zone" cook in Vietnam (1969) for the 23rd Infantry Division's artillery unit, more commonly known as the Americal Division of the United States Army.
He was awarded the Bronze Star Medal, unofficially the Bronze Star - A United States decoration awarded to members of the United States Armed Forces for either heroic achievement, heroic service, meritorious achievement, or meritorious service in a combat zone.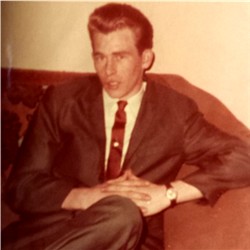 Daniel was a sharp dresser who loved to dance.
He is survived by his wife Brenda Shoupe, East Bernstadt, KY, and the following children:
Shawn Bellerson, Horse Creek, Danielle Shoupe, East Bernstadt, KY, Alma Hoskins, Lockards Creek, and Sandra Shoupe, Beech Creek.
He is also survived by the following brothers and sisters:
Richard Shoupe, Manchester, Johnny Shoupe, London, Norma Rios, Horse Creek, Layuna Chastain, Tampa, FL, Anna Dees, Burning Springs, as well as 6 grandchildren and 1 great grandchild.
He is preceded in death by his parents Sherman and Linda Shoupe, and two brothers, Sherman Shoupe Jr., and Verna Lay Philpot.
The funeral service will be held 3:00 PM Tuesday at the Horse Creek Baptist Church with Anthony Lovett and James Wagers officiating. Burial will follow in the Shoupe Cemetery at Curry Branch.
The funeral hour was changed in order for a military ceremony.