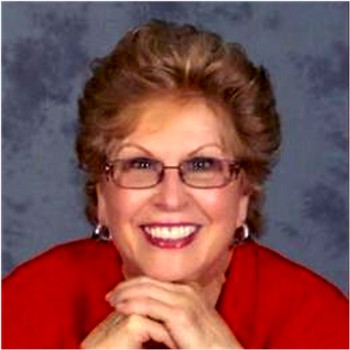 Carolyn Sibert was born on January 2, 1945 in Clay County, Kentucky to the late Alton "Shorty" and Ada McPhetridge.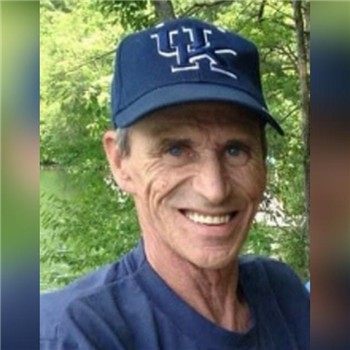 Bennie Lee Harrison, Sr., born November 19, 1954, 68 years old, of Manchester, KY, passed away Monday, January 16, 2023, at the AdventHealth Hospital in Manchester, KY.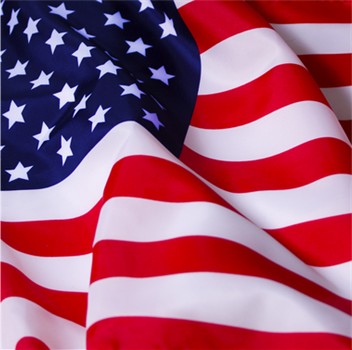 Melvin Depew, 89 entered into eternal rest on Thursday, January 12, 2023 at his home. He was born on Thursday, April 13, 1933 in Manchester, Kentucky to Kelly Depew, Sr. and Winfred Howard Depew. He proudly served in the United States Army from 1953 to 1973, retiring at the rank of Master Sergeant. His military career was a source of great pride and joy. Melvin loved UK basketball and his wife Lucille.