'The competitive federal grants announced today will build upon community-driven innovation to establish a premier children's hospital,
to enhance tourism, and to foster future growth throughout the region.'
WASHINGTON, D.C.—U.S. Senate Majority Leader Mitch McConnell (R-KY) announced today the Appalachian Regional Commission (ARC) has awarded $4.15 million in Partnerships for Opportunity and Workforce and Economic Revitalization (POWER) grant funding to community organizations in Eastern Kentucky to help provide quality children's healthcare and revitalize economic development in the region.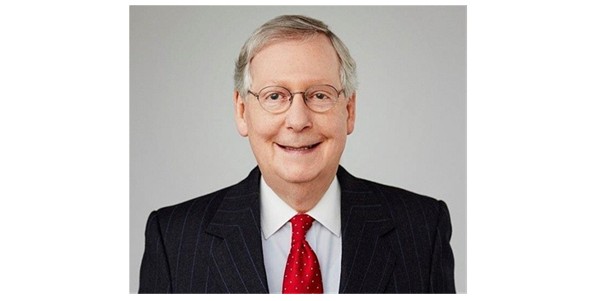 U.S. Senate Majority Leader Mitch McConnell