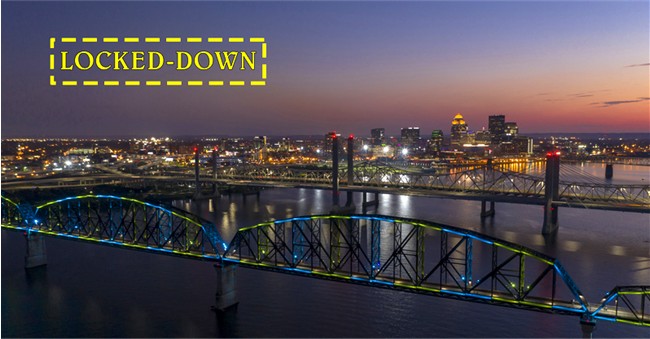 The Big Four Bridge crossing the Ohio River between Louisville and Jeffersonville had few pedestrians during pandemic lockdown
Opinion Editorial by Melissa Martin, Ph.D.
On August 4, the Biden administration declared the monkeypox outbreak a public health emergency in the U.S.
Will Dr. Anthony Fauci use monkeypox as an excuse to lockdown America again?
Will Gov. Andy Beshear mandate another lockdown in Kentucky?